PRICING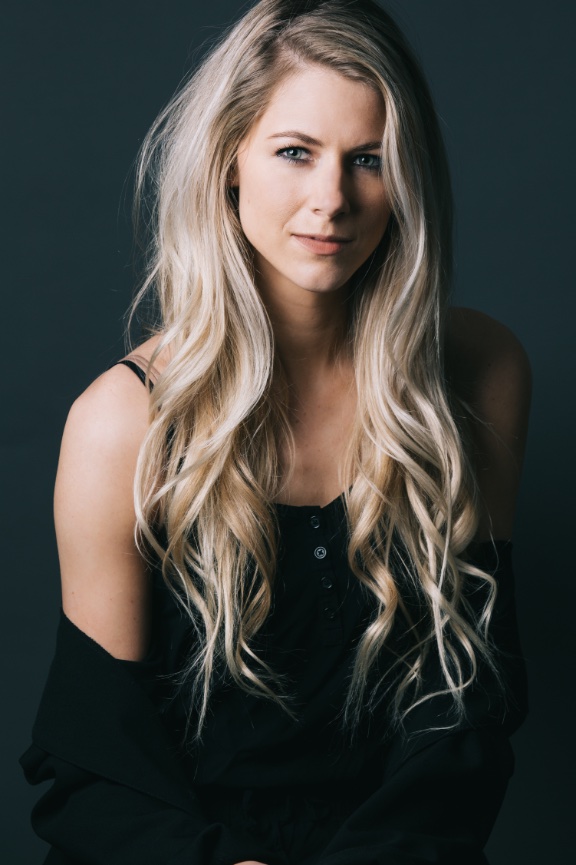 ALL IMAGES ARE DELIVERED THROUGH AN ONLINE GALLERY + FULL RESOLUTION THUMB DRIVE. EACH SESSION INCLUDES ART DIRECTION + STYLING.

PORTRAITS + COUPLES + SENIORS $300

- Includes 60-90 minutes in studio

- Two outfit changes

- 15-20 edited images in color and B&W

- Art direction + styling included

ADD ON-

- Professional Makeup in studio $65

- Travel Fee $50 (up to 20 miles from studio)

- Extra outfit change $50 per

MINI PORTRAIT SESSION $150

- 30 minute headshot in studio

- 1 outfit

- 5 edited images

FULL MODEL PORTFOLIO $450

- Up to 5 looks in studio

- 25-35 edited images in color and B&W

- Art directection + styling included

ADD ON-

- Professional makeup $65

- Contact for location details

Contact for Tresa for Commercial Pricing at tresamartindale@gmail.com


THE SCOOP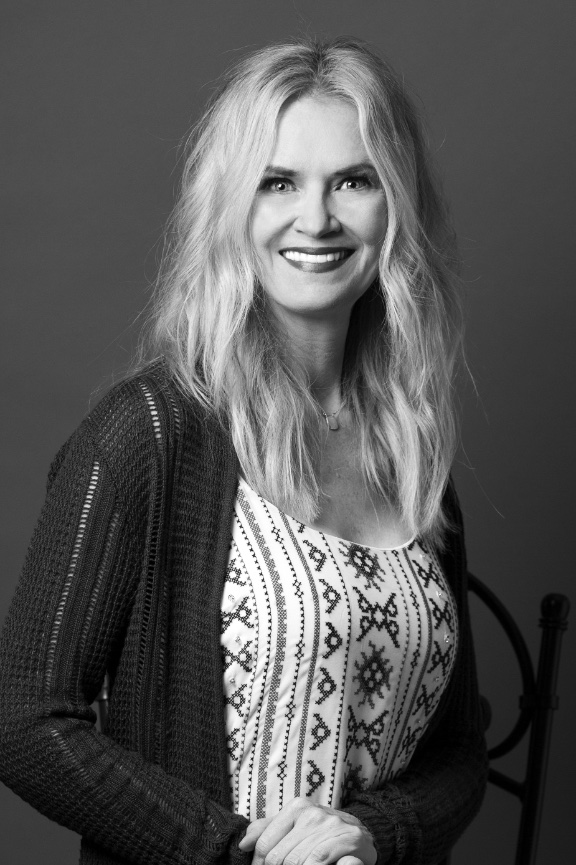 Thanks for stopping by!

Im Trésa Martindale. I currently live and work in the beautiful Salt Lake City Utah. Our state boasts some of the most beautiful backdrops in the country. We have 4 seasons, mountains, lakes, redrocks, sand dunes and Urban settings that never disappoint. Home of the 2002 winter olympics, our landscape is known to be an international destination.

My studies of photography have led me full circle back to the days when I was a fashion stylist, and jewelry artist. My love for design and art have always been an undercurrent. My eye for composition, style and design, are all key elements in producing images that are classic and timeless. Fashion photography, portraiture, seniors and lifestyle, give me the opportunity to make a perfect recipe. It is in these moments of creating that time stands still, and the creative process takes over. My hope is to make images that tell the story of who you are, so that your posterity will have a visual reminder of who they are.

I look forward to working with you!

XOXO Trésa


TESTIMONIALS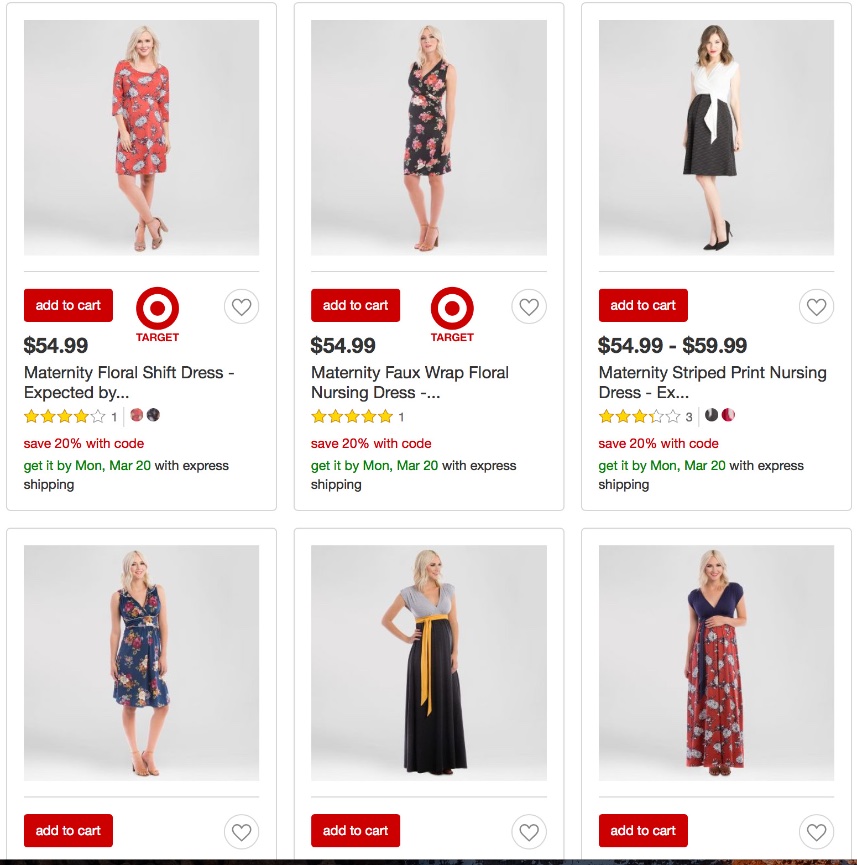 Corporate Clients
* Lilac Clothing (for Target)
*Expected Maternity
*Alterra
*Canyons Education Foundation
*Mountain Shadows Support Group
*Ailsa Capital
*Tilted Kilt
*Jung Society
Testimonials
Derrick Royce, Chief Customer Officer at Alterra, Inc. Orem, Utah
Tresa was our onsite photographer for about 10 of our company events over a six month period. She was always punctual and well prepared for each photo shoot. Her work consisted of formal shots and roaming photography. She has an incredible eye for detail and is meticulous about things like lighting, props, and subjects. Tresa is very positive, creative, and easy to work with. She offers excellent guidance and is professional in every way. The entire executive team was always impressed with her finished photos and loved her ability to capture the emotion of our events. I'd highly recommend her work.
Tyler Newton, Director of Operations, Ailsa Capital Inc. Draper, Utah
Tresa took our employee portraits for our company website. Her creative eye and ability to use lighting gave us the professional look we were striving for. We are also collaborating with her to provide landscape art for our interior office decor.
Wade Wilde, Executive Director, Mountain Shadows San Marco, Calif
After 20 years of the same views of our annual golf tournament, we enlisted the help of Tresa to give us a new visual and remembrance of the event that supports the needs of our developmentally disabled residents. She remarkably captured the beauty of the golf course and the excitement of those who participated in one of San Diego's premiere charity golf events.